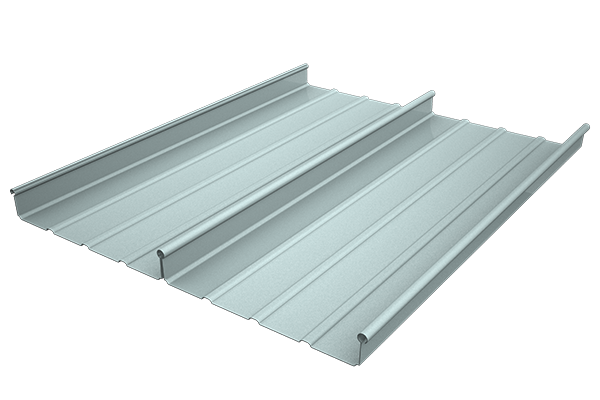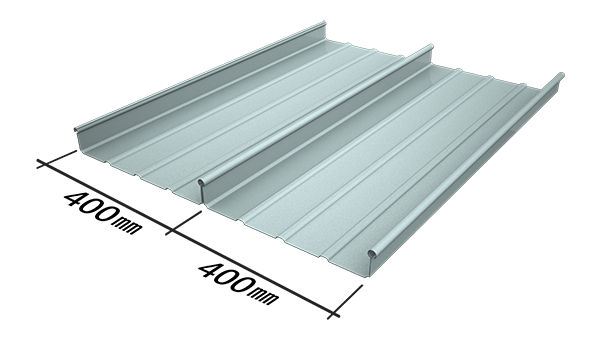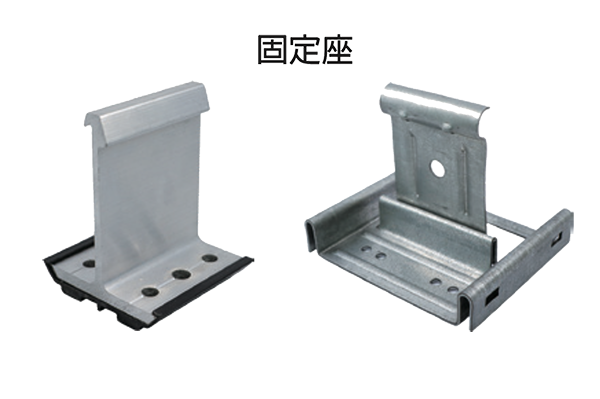 Standing Seam Roofing
GB-ZL 400 / 425
Features
The lap splicing of the panel is stranded by stranding machine.
No perforation on the surface (except the close side).
Suitable for arc, 2D, and low slope.
Unique lap splicing to prevent leaking.
Able to form on-site, the length of the panel can reach 140 meters.
Material
Color Al-Zn galvanized steel panel and Al-Zn-Mg galvanized steel panel.
Al-Zn/Al-Mg panel series as substrate.
Three types of coating systems to choose from, XRM, PVDF, PVF.
According to needs, there are Al-Zn steel panels/Zn-Al alloy panels/copper panels/stainless steel plates/Ti-Zn panels to choose from.